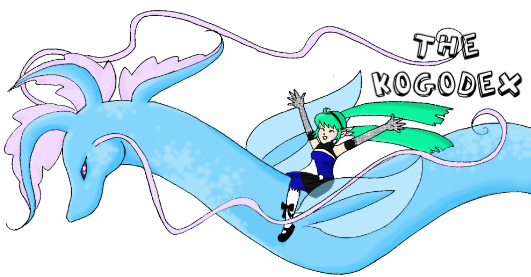 Hello there! It's very nice to meet you. Welcome to the world of Kogo, my name is Professor Medi Mint, Kogo Specialist. However, everyone just calls me Professor or Professor Mint.
Professor Mint, what is a Kogo?
"Kogo" is a term used for the many creatures found in the world of Sorven. Kogos can be purchased as pets from the Sorven Pet Stop, some can be captured in Kogo Park , and others are limited time Donation Items that have special qualities and can be turned into pets. Raising a Kogo can be a very rewarding experience!
I want one. How do I get a Kogo?
Before I go any further, is this your first adventure?
If so, the following links will be helpful for you:
Last edited by
Medi Mint
on Thu May 10, 2012 2:42 pm, edited 32 times in total.